Licensed Waste Carrier Sheffield
It continues to surprise me how many organisations fail to comply with one of the basic rules governing waste disposal.  The need for a properly complete Waste Transfer Note from a licensed waste carrier Sheffield.
As well as exposing themselves to considerable risks they are also missing out on opportunities to cut costs and improve their Corporate Responsibility.
This means only ever using licensed waste carriers to remove waste .(Running it down the local tip in the company car is a no-no!). This requiring a Waste Transfer Note for each collection. Waste Transfer Notes will vary in design from each company, but should always contain the following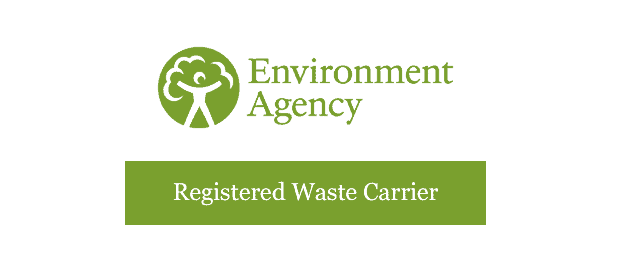 Don't Take The Risk.
Are you an organisation to take the risk.  Where unlicensed carrier clear their waste or were unable to produce a valid Waste Transfer Note and it turns out that the waste is fly-tipped or disposed of illegally. They would be risking criminal prosecution, civil liability and some potentially very negative PR.
However, despite these risks of non-compliance, we regularly attend meetings where a prospective customer has never received a Waste Transfer Note from their existing waste contractor. Often hasn't even seen that contractors waste carrier's license. Naturally, being part of a compliant waste company, I'd like to see the authorities do more in terms of prosecuting instances of non-compliance. But, equally, I think much more could be done to raise the awareness of the benefits of being compliant. A licensed waste carrier Sheffield can provide all of the above.
This Could Save You Money.
Over and above avoiding possible fines and legal action. One of the real benefits of insisting on a correctly completed Waste Transfer Notes are how they can help identify opportunities to cut costs for you as the customer. A Waste Transfer Note provides a lots of information such as the weight, volume and material type. As well as address and date of the collection. Reviewing Waste Transfer Notes for the year, when matched against waste disposal invoices, allows you to calculate disposal costs, average collection size and also the frequency of order.  All extremely useful information when comparing alternative waste contractors and prices. Equally, looking at material data should highlight whether it makes sense to segregate certain waste streams (eg. Paper, metal, plastics) on-site for separate collection or reuse to reduce disposal costs.