Safe and legal fridge collection Sheffield by Junktastic. We can collect commercial fridges, freezers, chillers or domestic chest freezers. This could be upright fridges or under counter fridges. Collection can be from houses and commercial premises such as restaurants, schools, takeaways, pubs, clubs and offices. On a daily and weekly basis same day service is normally available. Fridges and freezer can be hard to dispose of but here at Junktastic we have you covered.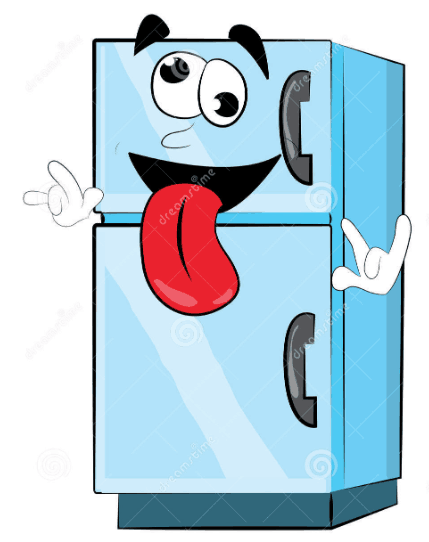 Fridge Collection Sheffield
We do not export any fridges or freezers we collect.
If you require a fridge or freezer to be collected from a commercial premises.
We can arrange this and will provide you with a Hazardous Waste Consignment Note
For prices please click HERE